MR. Dang Van Thach
Founder and chief visionary of Bestmix Corporation.
The Da Nang University of Technology graduate realized a new and emerging demand in construction chemicals at the end of 1990s, Mr. Thach, with helped from two of his friends and Mrs. Loan founded Sieu Cuong Corporation. He pioneered and transformed the company to produce high quality solutions. He has more than 30 years of experience in concrete and construction chemical industry. His love for chemistry helps him stay involved in Bestmix product research and development with technical and R&D teams.
Mrs. Ngo Thi Kim Loan
Founder and Board of Directors Advisory.
Mrs. Loan is the driving force behind Bestmix corporate development. She assists Board of Directors in business target, key account management, community improvement. She is our leader in the business community, helping college graduates and community to succeed.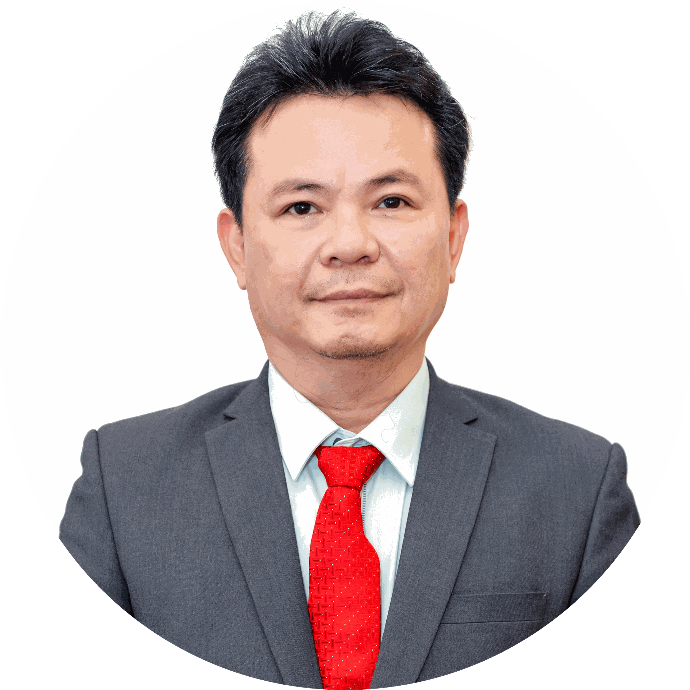 Le Van Hai Trieu, CEO
With more than 25 years of experience in construction industry, Mr. Trieu led Bestmix business to new era since 2015. He is determined to drive success and delivers his great results bringing the company to the next level. He loves working big projects with attention to details and improves employee working environment. He creates numerous workplace incentives that transform our culture and professionalism.
Ngo Thi Kim Thoa, CFO
Being one of the earliest employee of Bestmix, she understands every aspects of the company finance and is the key driving force to grow the company in this challenging sector. She is a graduate from University of Economics HCM.

Le Van Hung, COO
Mr. Hung loves taking on challenges. With his multi-year experience as Chief Operation Officer in the manufacturing industry, Mr. Hung has helped the company to get where it is today. Mr. Hung is among the best minds in manufacturing process with his continuous improvement method.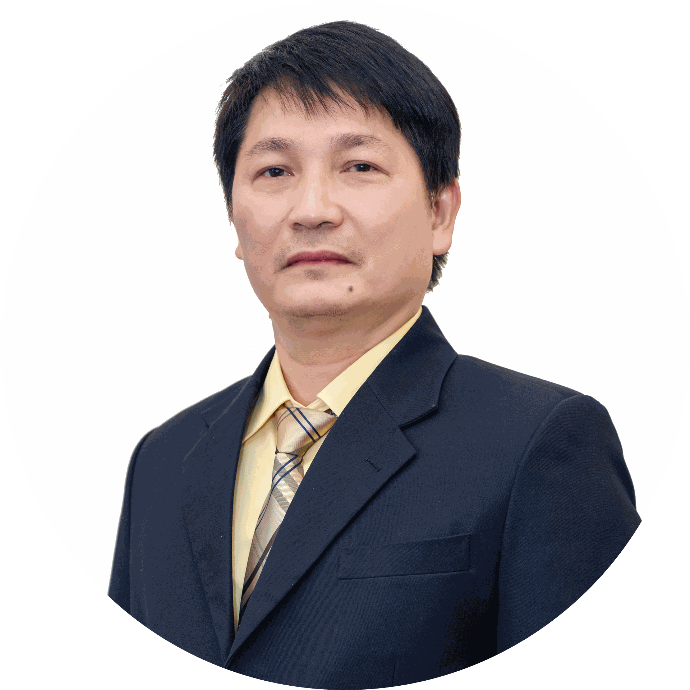 Phan Viet Sy, CBO
Mr. Sy has a vast experience in construction industry where he exceeds at growing Bestmix business in Northern and Central Vietnam teams. He is an inspiration for success to everyone.

Dang Hoang Trieu, CBO
A graduate from University of Washington, Mr. Trieu has the international knowledge and experience for expanding the business into new sectors. He is the force driving our business in Southern Vietnam.

Ha Manh Thang, HA NOI BRANCH MANAGER
Mr. Thang is a seasoned veteran in the industry with proven track record in building materials industry. He manages his team based on understanding his people and using modern methods.

Nguyen Quang Vinh, R&D MANAGER
Mr. Vinh has many years of experience working in Korean building materials and technology giants. Using his knowledge and leadership, he creates a pathway for R&D team to succeed. He loves creating innovative and high quality products that meets international standards.