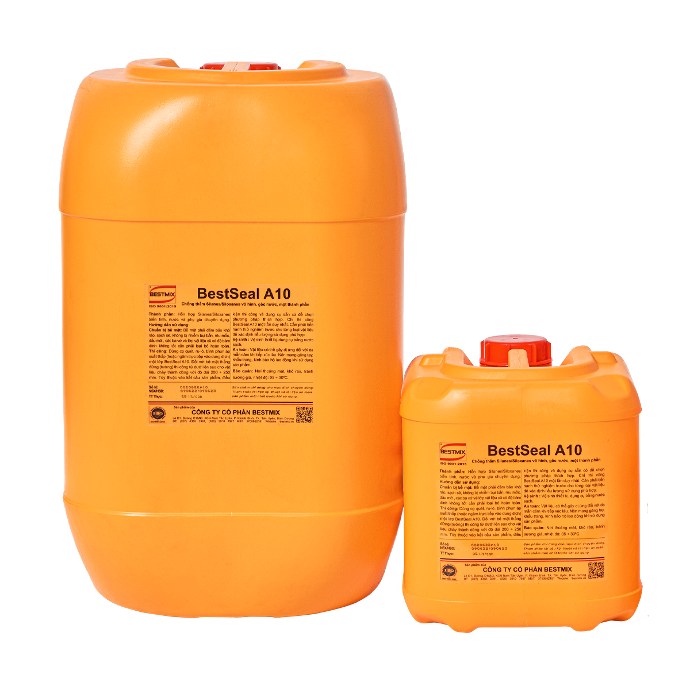 BestSeal A10
Amorphous waterproofing membranes Silanes/ Siloxanes, water-based, single-component

Advantages:
Strong water repellent property, enduring working time.


High quality, stablilize quality, high economic efficiency.


No decomposition or aging over time, UV rays.


Does not alter the color and surface appearance of the material.


Can be widely applied to many different materials.


Not only easy to use, but also highly effective waterproof.


Odorless, non-toxic, environmentally friendly.







---
Download documents
EN VN