Residential & Commercial Projects

Northcote, New Zealand
Investor: TLC Developments
Product: BestSeal AC408, BestSeal PU405, BestSeal 500Flex, BestGrout CE675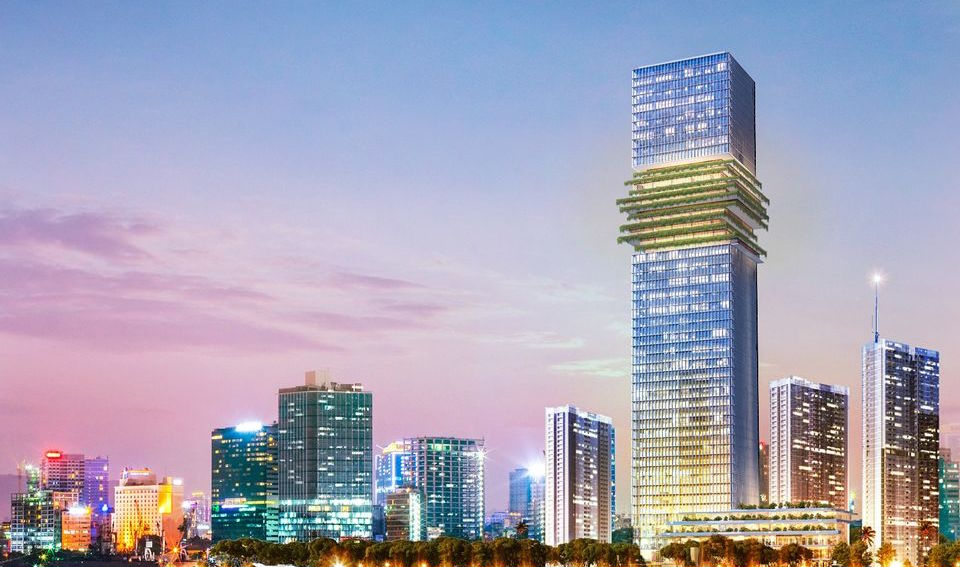 The Sun Tower Bason, Thành phố Hồ Chí Minh
Investor: CapitalLand
Product: BestGrout CE875
Sunrise Riverside
Investor: NovaLand
Product: BestCure SS015, BestBond EP751, BestJoint CE200
Tien Bo Plaza

Investor: Tien Bo printing company
Product: BKN-90 V200, BestPrimer EP601, BestCoaltar EP720
Vinhomes Ocean Park 2

Investor: VinGroup
Product: BestSeal AC409EC, BestSeal AC409EC Plus
Golden Park Tower
Investor: Tay Do investment and construction company
Product: BestGrout CE475, BestSeal AC402, BestSeal AC400.

Casa Marina project
Investor: BCG
Product: BestFlow R323, BestShot SA140
The SANG RESIDENCE APARTMENT

Investor: The Sang
Product: BestLatex R114, BestFlow NA202, BestRefit C40

NovaBeach Cam Ranh, Khanh Hoa
Investor: NovaLand
Product : BestBond EP751, BestWaterbar.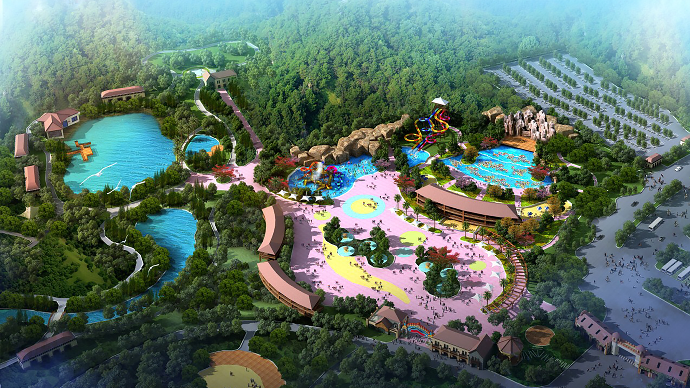 Son Tien Theme Park, Dong Nai

Investor: Suoi Tien Group
Product: BestBond EP751, BestWaterbar
Coffee City, Daklak

Investor: Trung Nguyen Group
Product: BestBond EP751, BestGrout CE675
Swisstouches Laluna Resort, Nha Trang

Investor: Ben Du Thuyen Hotel
Product: BestGrout CE675, BestBond EP751, Waterbar
Merperle Dalat Hotel, Lam Dong

Investor: Khai Vy Group
Product: BestClean RR112, BestwaterBar SV200, BestLatex R114

Để thành công, nội dung của bạn cần hữu ích cho người đọc.
Bắt đầu với khách hàng – tìm hiểu những gì họ muốn và cung cấp cho họ.